Mingjie ZHANG
On July 27, Quality Brands Protection Committee of China Association of Enterprises with Foreign Investment (QBPC) conducted a discussion with Shanghai Leading Group on the Fight against IPR Infringement and Counterfeiting (Shanghai Leading Group). Deputy director of Law Enforcement and Inspection Zhou Qi met with Government Affairs and Public Policy Committee Vice Chair Leon Lyu and other IWGs representatives.

Shanghai Leading Group
Mr. Zhou briefed the delegates on the status quo of combating infringement and counterfeiting in Shanghai. He expressed the wish to understand the difficulties of enterprises in intellectual property protection, discuss with QBPC on how to carry out intellectual property protection and work together. Shanghai had been actively handling infringement and counterfeiting in order to create a good business environment, and support and encourage the innovation and development of enterprises. To achieve better results, Shanghai had issued a series of local regulations and documents. All member units of the Shanghai Leading Group had always attached great importance to the protection of intellectual property rights of foreign businesses. In the "Iron Fist" action plan for investigating and handling cases in the fields related to people's livelihood in 2021, Shanghai Municipal Bureau of Market Supervision also took intellectual property law enforcement as a priority. Among the relevant cases handled by law enforcement and judicial departments of the city over the years, those involving the IPR of foreign-invested enterprises accounted for a large proportion.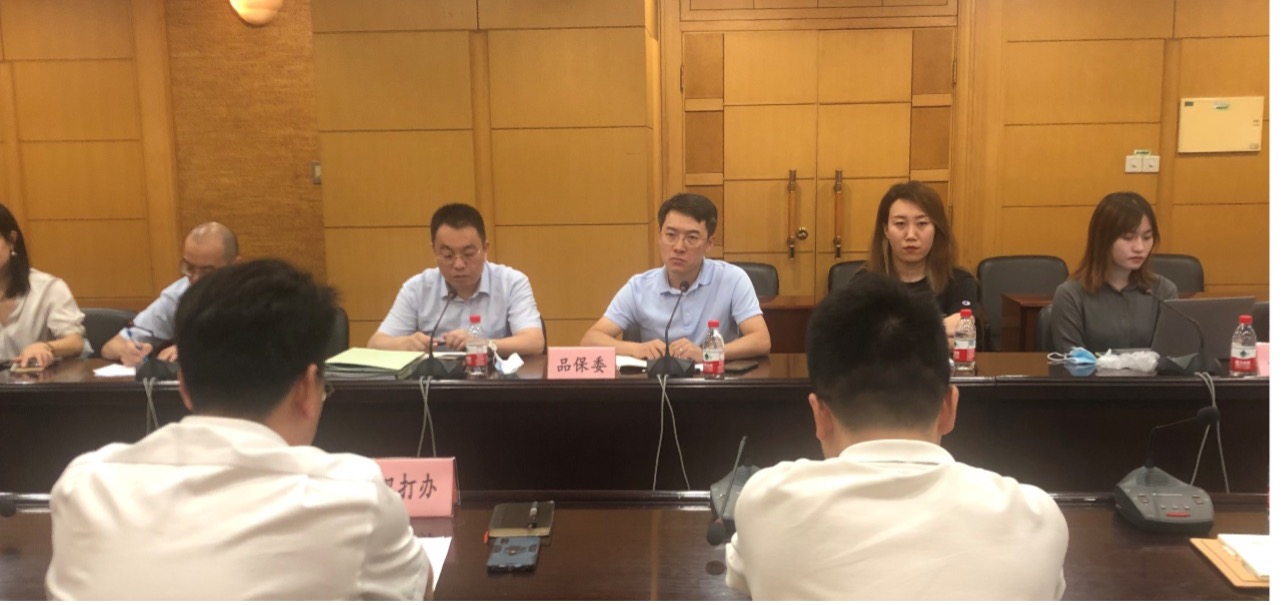 QBPC IWGs Group
Leon then introduced QBPC and IWGs, and thanked relevant authorities in Shanghai for their efforts to fight counterfeiting and protect the intellectual property of businesses. IWGs representatives raised issues such as infringement and counterfeiting in cross-border e-commerce, bad-faith registration, cross-regional administrative enforcement of IPR, confusion between enterprise names and registered trademarks, infringement determination of second-hand refurbishment products, and how e-commerce platforms could further simplify the complaint handling process for IPR holders.
Zhou and his colleagues responded to the questions and expressed the hope that the two parties could establish a long-term communication mechanism in the future. Through government-enterprise cooperation and government-social cooperation, the stakeholders could join their efforts to fight against infringement and counterfeiting in order to contribute to the IPR protection in China.