Recently, Quality Brands Protection Committee of China Association of Enterprises with Foreign Investment( referred to as QBPC) co- hosted an online training and exchange meeting with Kunming Customs, Chongqing Customs, Changsha Customs, Nanning Customs and Chengdu Customs. Around 800 customs officials from mentioned customs learned about techniques of how to identify genuine goods and counterfeits from participant QBPC members during this online training.
Vice Chair of QBPC, Steven Wang, made an opening speech and a brief introduction about QBPC. Subsequently, representatives of UL Int. Ltd., L Brands Inc., Emerson Electric (China) Holdings Co., Ltd., Procter & Gamble, NIKE, Philips (China) Investment Co., Ltd., Unilever (China) Investment Co., Ltd., Burberry Limited, Qualcomm Wireless Communication Technologies (China) Limited, Montaigne Garments (Shanghai) Co., Lululemon Athletica Canada Inc. each made a 9-minute presentation about counterfeit identification skills, brands and products introduction etc.. After the interactive session, Vice Chair of QBPC Customs Committee, Wendy Lin, summarized this online training, and expressed her thanks to customs officials and right owners of QBPC who have attended this online training.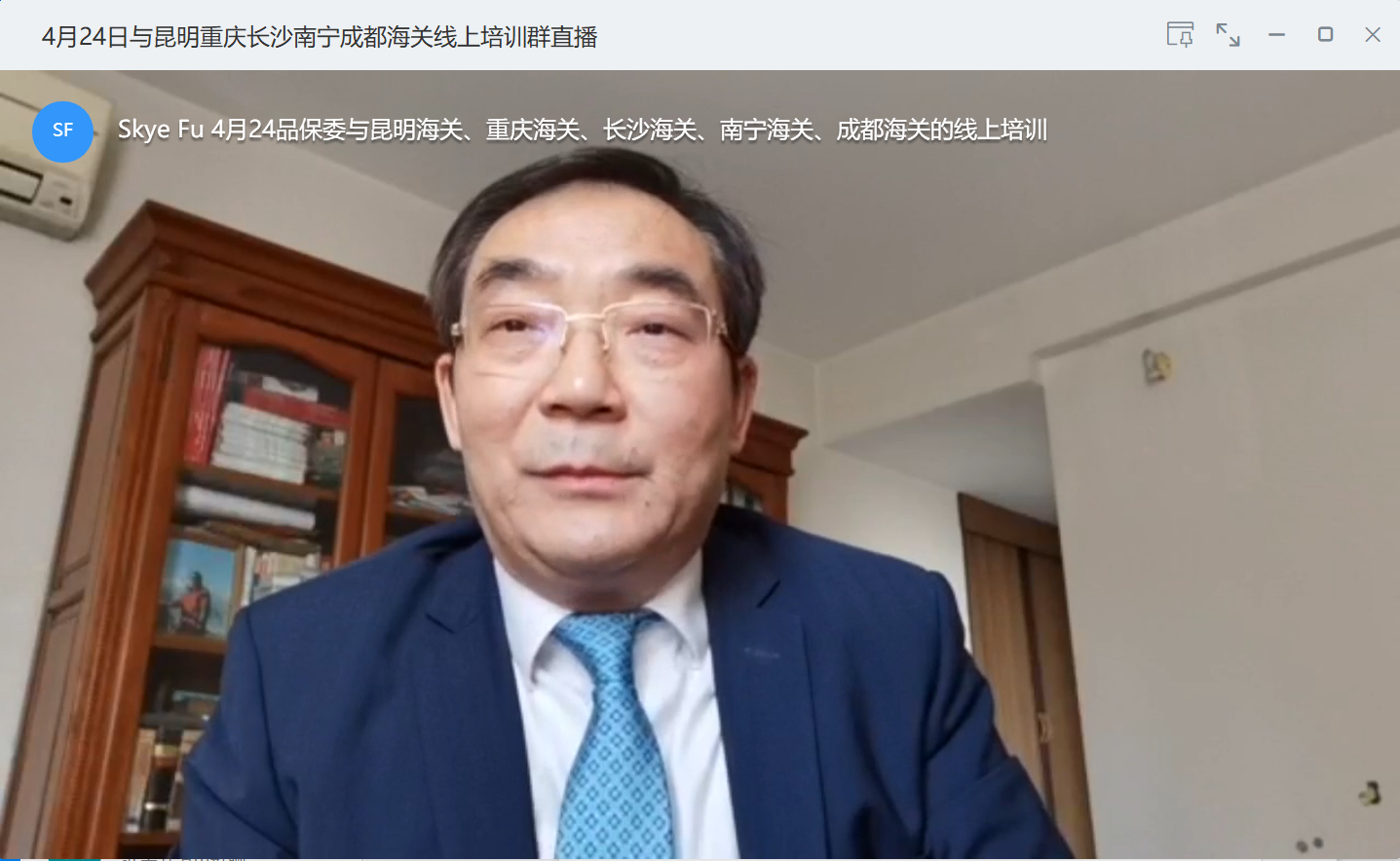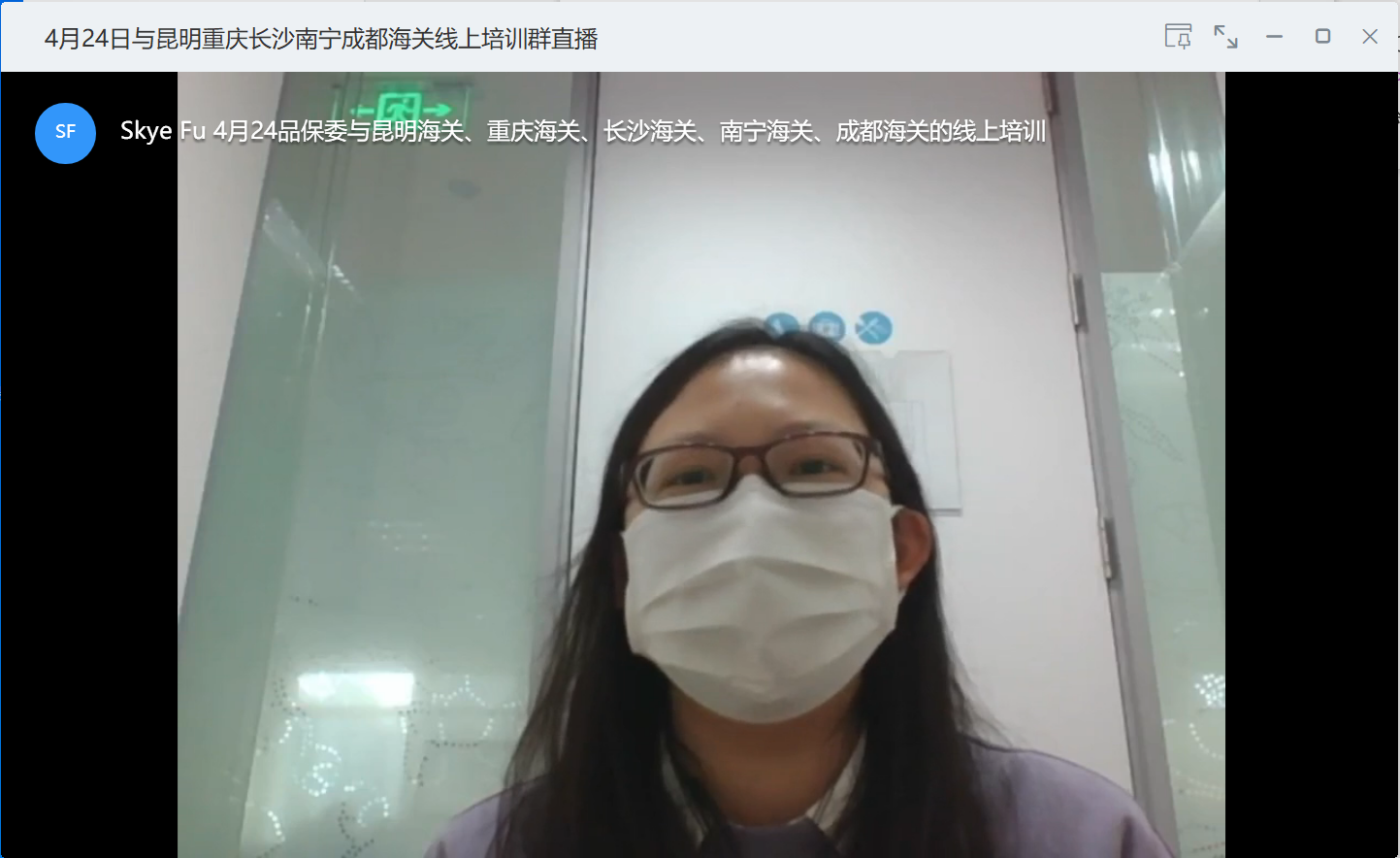 During the whole meeting, customs officials closely interacted with QBPC right owners, aiming at improving intellectual property enforcement skills. It is learned that under the new situation, customs and QBPC will continue to actively promote this innovative form of communication and jointly further promote the protection of intellectual property rights.