We are so delighted to travel to Washington DC with QBPC Steering Council's strong support, participated in INTA annual meeting as MOU partner, chat with leaders from various international organizations. Even more important, we met and talked with representatives from headquarters of our members in person, which was a good opportunity not only for QBPC to listen to comments and suggestions from members' headquarter representatives directly, but also for them to better understand latest status and progress of brand protection in China.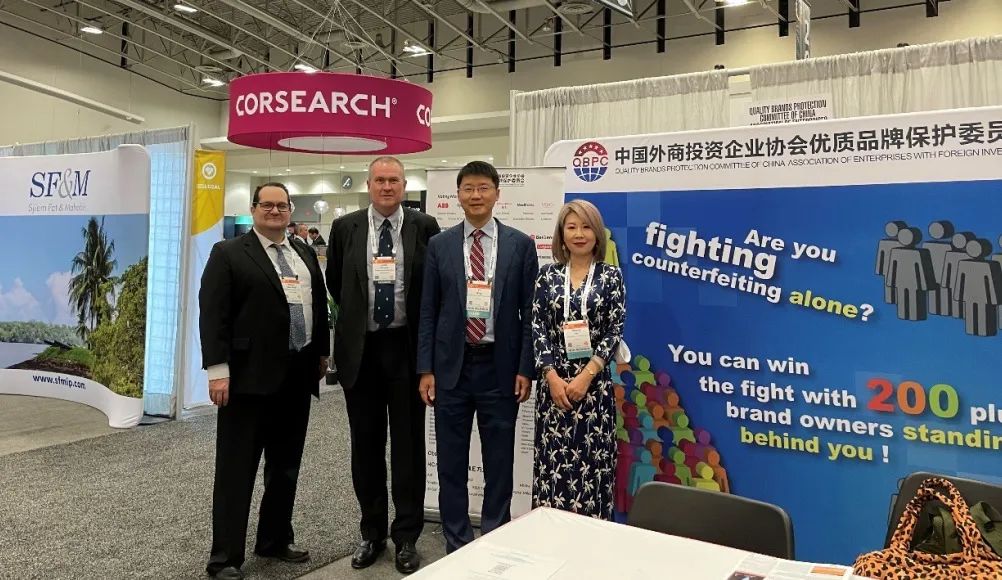 Through multiple one on one and QBPC-INTA close door meetings, Michael Ding from ABB (QBPC Chair), John Groves from Emerson (QBPC Vice Chair) and William Mansfield from ABRO (QBPC Vice Chair) met with leaders and representatives from QBPC members, e.g. Apple, Johnson & Johnson, L-Brands, Nike, Puma, Unilever, AstraZeneca, Chapter 4, Chanel, Danfoss, DuPont, MF-Brands, Honeywell, NBCUniversal, SC Johnson, Underwriters Laboratories, Zippo, US Golf Manufacture Anti-Counterfeiting Group etc.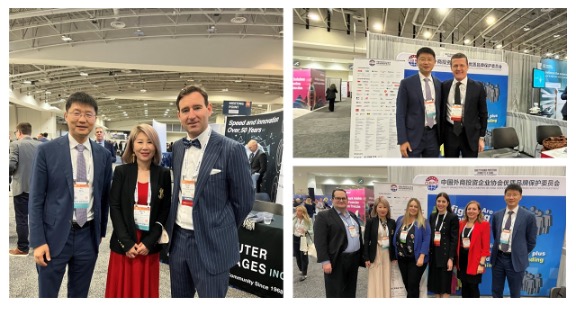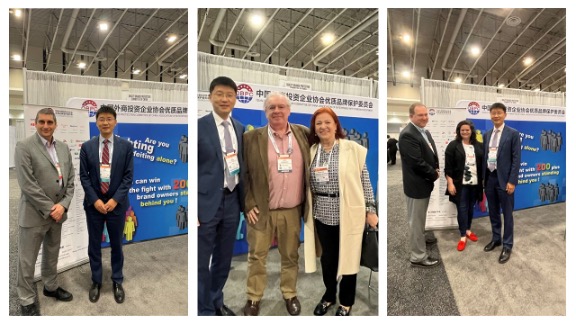 It is strategically crucial for QBPC to remain as an international communication bridge for IP related matters between China and the rest of the world. QBPC will continue such efforts and work more closely with members and stakeholders in this regard.