On May 30, Quality Brands Protection Committee of China Association of Enterprises with Foreign Investment (QBPC) Legal Committee held a seminar on issues related to trademark confirmation, which was attended by over 120 members.
Mr. Hu Gang, Director of Litigation Division of CCPIT Patent & Trademark Law Office, Mr. Zhu Xiaolan, Partner of Rouse (Shanghai) Consulting, and Mr. Liu Yonggang, Intellectual Property Director of Emerso, shared their expertise and experience with members on relevant issues, including factors to consider and solutions for potential problems when submitting trademark applications, how to deal with oppositions from a third-party, invalidation and revocation of a registered trademark, and licensing and confirmation of trademarks. The seminar was chaired by Chen Xi, Vice Chairman of QBPC Legal Committee.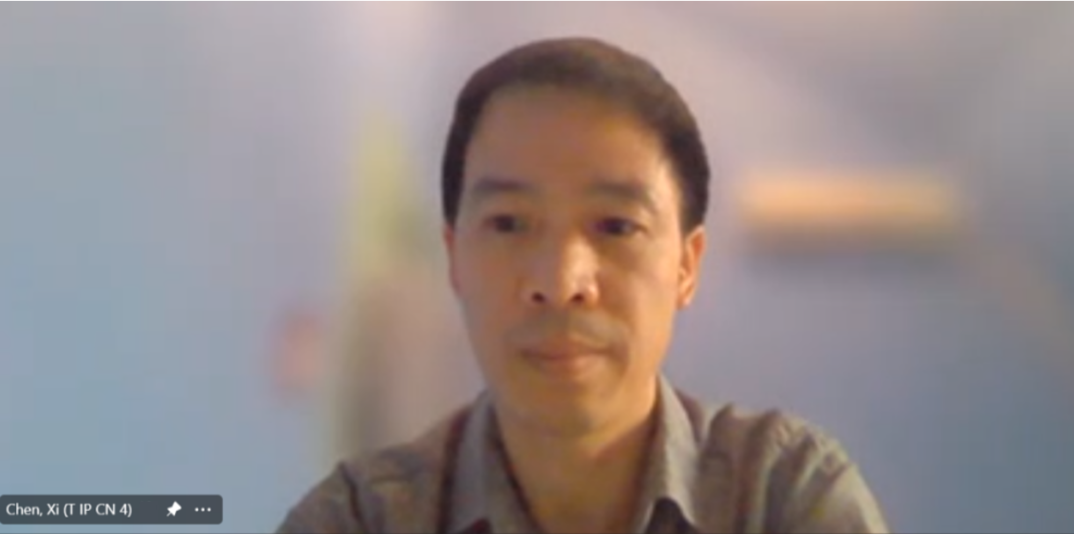 Chen Xi
Firstly, Mr. Hu Gang from CCPIT Patent & Trademark Law Office explained some legal issues in trademark application which enterprises in China might encounter. According to Article 4.1 and Article 68 of the Trademark Law, he elaborated on the constitutive elements of malicious trademark application and relevant penalties, suggested on how to select and manage trademarks, analyzed the risks of using unregistered trademarks before the launch of products, and introduced the application and practice of the consent form, which was a hot topic at present. Since the Trademark Review and Adjudication Rules were promulgated in 2005, relevant provisions and interpretations of the "Coexistence Agreement" had been promulgated successively. In his opinion, data analysis showed that the "coexistence agreement" was widely recognized among domestic enterprises since it could solve certain problems, which led to a certain degree of demand. Finally, when it came to the recognition of well-known trademarks, Mr. Hu believed that along with the basic principles of "individual case recognition, on-demand recognition, passive recognition and good faith", proper strategy and strong evidence, practical issues regarding well-known trademarks could be handled. He added that the protection of unregistered well-known trademarks would be a hot issue and a focus in the future.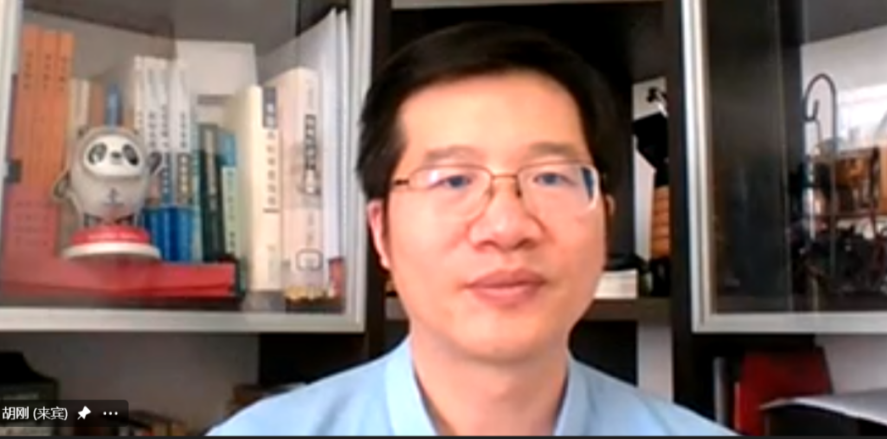 Hu Gang
Next, Ms Zhu Xiaolan, partner of Rouse (Shanghai) Consulting, shared her experience in maintenance and proper use of trademarks, how to collect, preserve and use evidence for a trademark in use, and how to deal with trademark invalidation, opposition and revocation filed by a third party. In terms of daily maintenance, she proposed that the use of a registered trademark must be limited to the exact approved trademark and within scope of approved commodities or services, and that registered trademarks should meet different industry standards. With rapid upgrading of products, measures should also be taken to prevent trademark dilution. In terms of evidence collection and preservation, evidence database was essential thus information and materials relating to registration, licensing, authorization, and use of its trademarks could be classified and preserved. In particular, it was vital for an enterprise to keep written records of sales, advertising promotion, and any other measures to claim its legal rights and interests. Ms Zhu also introduced the procedures and key points in trademark confirmation if a company faced a trademark dispute with a third party.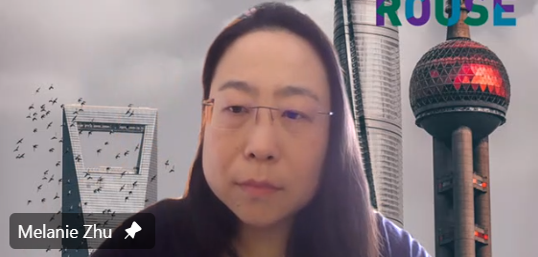 Zhu Xiaolan
Finally, Mr. Liu Yonggang from Emerson talked about factors to consider in trademark registration, and suggested that the existing and future products and services of an enterprise should be considered even before trademark registration. Factors to consider included categories of commodities that might often appear along with corporate products, categories of commodities that could be easily misunderstood as corporate products, products with certain relevance, and elements that could associate the brand to negative items or feelings. He believed that the objection and invalidation against trademark preemptive registration could promote anti-counterfeiting efforts. Claiming and confirming legal rights and interests of a trademark and offline crackdown on counterfeit goods were two sides of a coin. Therefore, objections and invalidation of a preemptive registered trademark should always be seriously considered even when a preemptive registered trademark was used only on a small scale. As for the relationship between trademark confirmation and rights protection, Mr. Liu took the RoseMount and Shanghai RoseMount case as an example and concluded that efforts in defending trademark could give the trademark owner more leverage in case it raises an opposition or invalidation against trademark infringement. In terms of trademark preemptive registration, Mr. Liu took Emerson Electric Co. v. Xiamen Angel Water Equipment Co., Ltd. Over Unfair Competition for an example and discussed how civil lawsuits would help in fighting trademark preemptive registration infringement.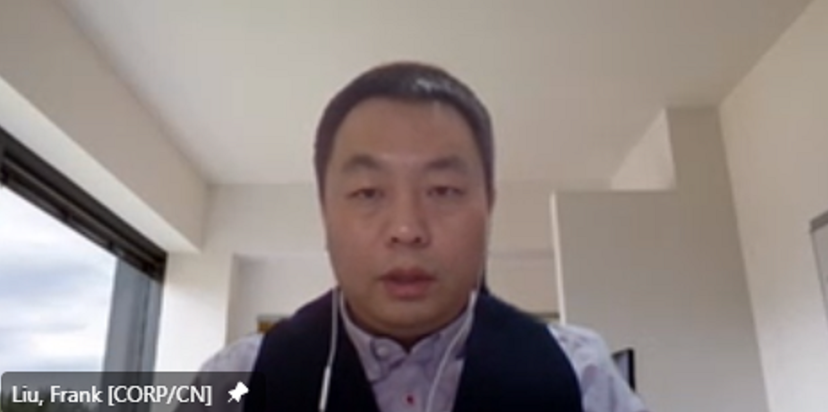 Liu Yonggang
In the Q&A session, the speakers answered the questions raised by the participants, thus concluded this seminar.