On the afternoon of Sep.7, Quality Brands Protection Committee of China Association of Enterprises with Foreign Investment (QBPC) Automation & Electric IWG held an IWG meeting in Xiamen, which was also accessible online. Tim Jiang from Vertiv, the coordinator of the IWG, presided over the meeting and 20 representatives from 13 member companies attended the event.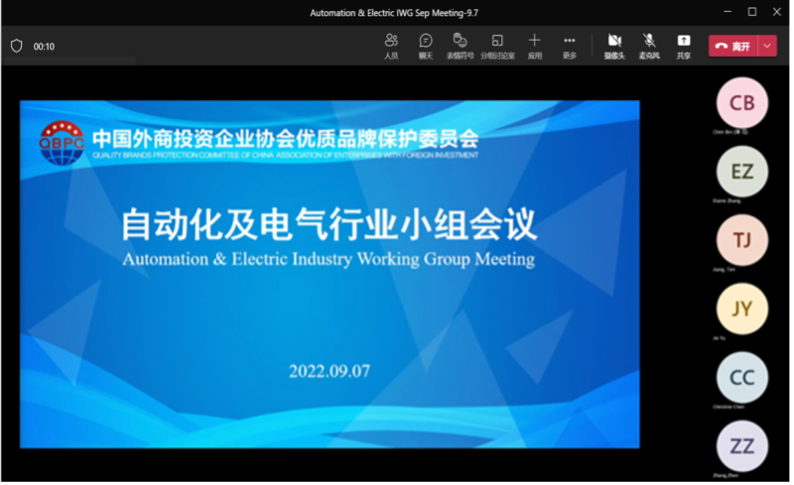 The meeting discussed the latest progress of the IWG project. Tim Jiang first interpreted in detail the relevant feedback of the research project concerning online complaining on the e-commerce platforms. He suggested that IWG further collect feedback to generate strong data and then try to further communicate with law enforcement agencies through QBPC.
Subsequently, Christine Chen from SKF briefly introduced the company and shared its practical experience in IP protection, including the protection of brand competitiveness from the perspective of end users as well as the business and application of customers. Leon J Lv from Eaton briefed on the results of the survey on product name or model name infringement. He also seek good ideas from the participants. In addition, Tim Jiang talked about some approaches of right protection, such as remedies for domain name infringement and establishing stable communication channels with the platforms, etc. He also suggested that IWG actively cooperatewith the relevant committees of the QBPC to carry out activities when appropriate.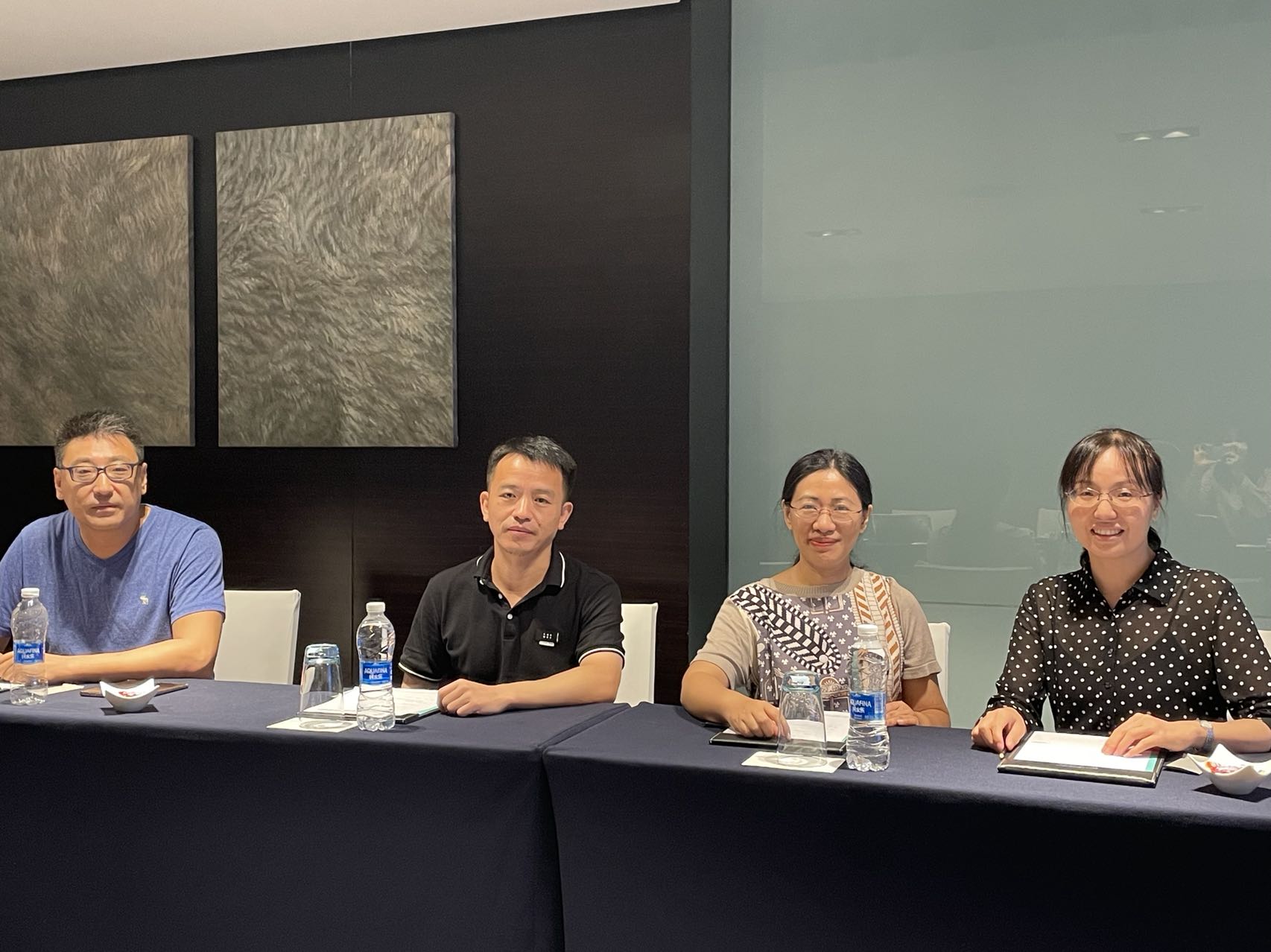 Finally Tim Jiang thanked the participants for their support and encouraged them to get involved in the relevant research at any time. He looked forward to the next activity of the IWG.