On December 19, Quality Brands Protection Committee of China Association of Enterprises with Foreign Investment (QBPC) Luxury Goods IWG held an IP salon in Hong Kong. Dennis To from Ralph Lauren moderated the event, and eight representatives from six member companies attended the event.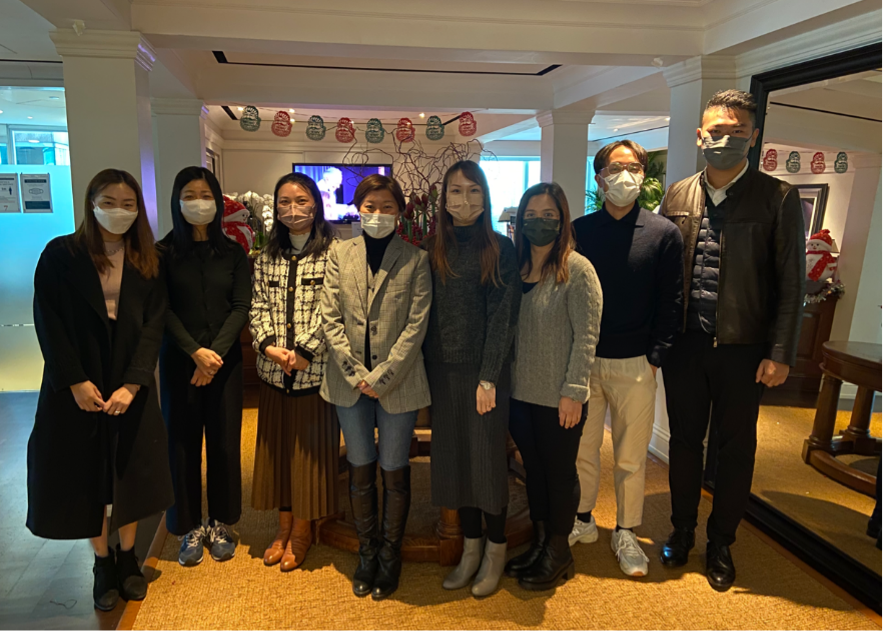 The participants discussed the issues of common concern and were delighted to find that the right holders in Shanghai and Hong Kong shared the same views on key issues, which would help generate joint efforts to seek solutions.

The participants first discussed the status of IP protection on specific Internet platforms and hoped to implement a proactive monitoring cooperation plan. Meanwhile they reached a consensus on further joint research. Subsequently, with regard to the impact of the Personal Information Protection Law on the IP protection of foreign investment enterprises, the participants said that the platforms were reluctant to share information of infringers. Moreover they even modify relevant data. The relevant right holders should pay due attention and could consider the means of global assessment to further deal with it. The meeting also discussed topics, such as further standardizing legal fees, common challenges encountered in brand protection under the epidemic and solutions, and joint action plans. All participants brainstormed and shared their views and experiences.

At the end of the meeting, the participants said that with the gradual improvement of the epidemic situation, they hoped to meet with QBPC friends in the near future and looked forward to the next wonderful activity of IWG.