On May 16-20, the QBPC delegation participated in INTA Annual Meeting Live + as MOU partner in Singapore. QBPC held a Joint Discussion (Close-door Meeting) with INTA on May 18.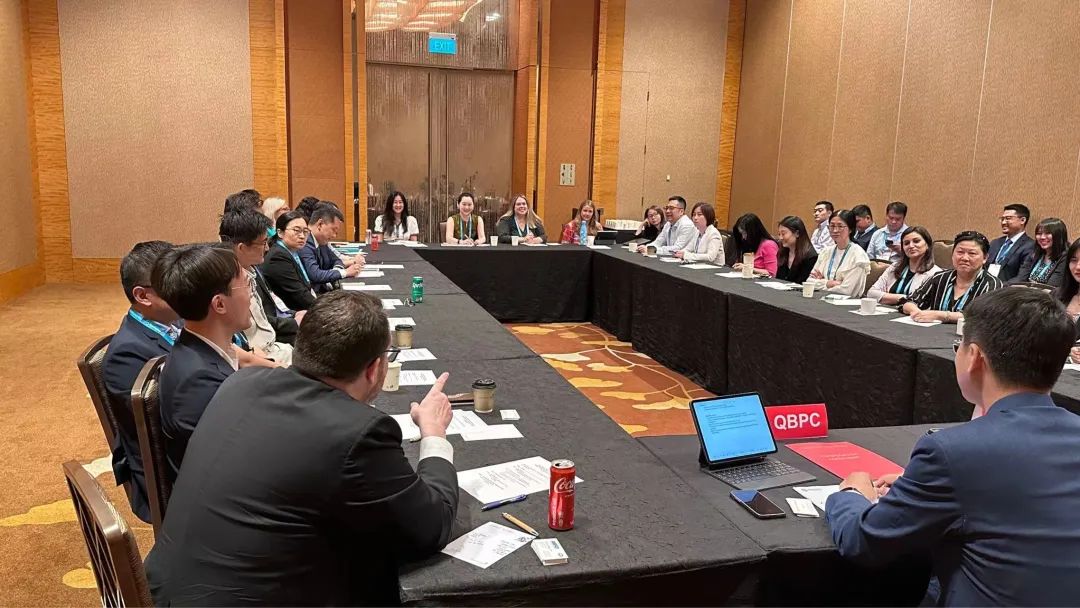 Both QBPC Chair Michael Ding and Monica Su, INTA Chief Representative for China, presented opening remarks. Michael said continuously strengthening communication and collaboration with international IP associations like INTA was in line with QBPC's strategy of "China Depth, Global Width". He expected the renewed MOU with INTA would bring about more achievements. Monica Su said, "anticounterfeiting and IP enforcement is a key priority of INTA. The Association strongly believes that the stakeholder collaboration is one of the most important components of combatting growing counterfeit trade, and the collaboration with QBPC today is exactly case in point."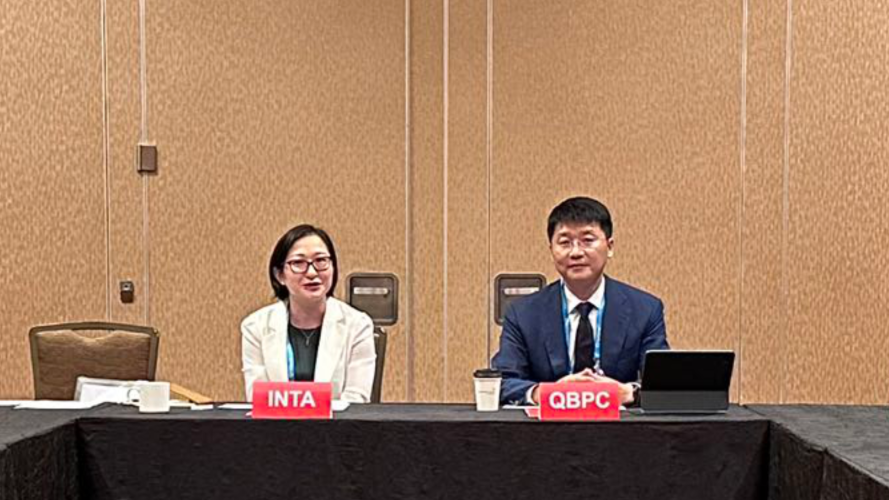 Monica Su (Left) Michael Ding (Right)
In the following session of QBPC Overview & Sharing, Michael Ding introduced the latest IP protection status and progresses made in the eyes of QBPC, including administrative action, criminal prosecution and civil litigation against counterfeiters or copycats. He also shared his insights on the connections that QBPC had developed with various enforcement or judicial authorities.
QBPC Vice-Chair William Mansfield briefed on the value of QBPC for IP owners. He explored how IP related to the future growth of organizations and how QBPC could help to explain this value to the entire enterprise - not just those employees directly responsible for its protection. The importance of building deeper company stakeholder support for brand protection in China was examined.
QBPC member representative Dennis To, Director from Ralph Lauren, shared his views on how IP owners could maximize value of IP protection via joining QBPC in China. Dennis talked about how Ralph Lauren had benefited from its QBPC membership in terms of the access to resources and expertise, the collective action and collaboration, and the influence and advocacy, and how these factors had enhanced their ability to protect their IP rights in China.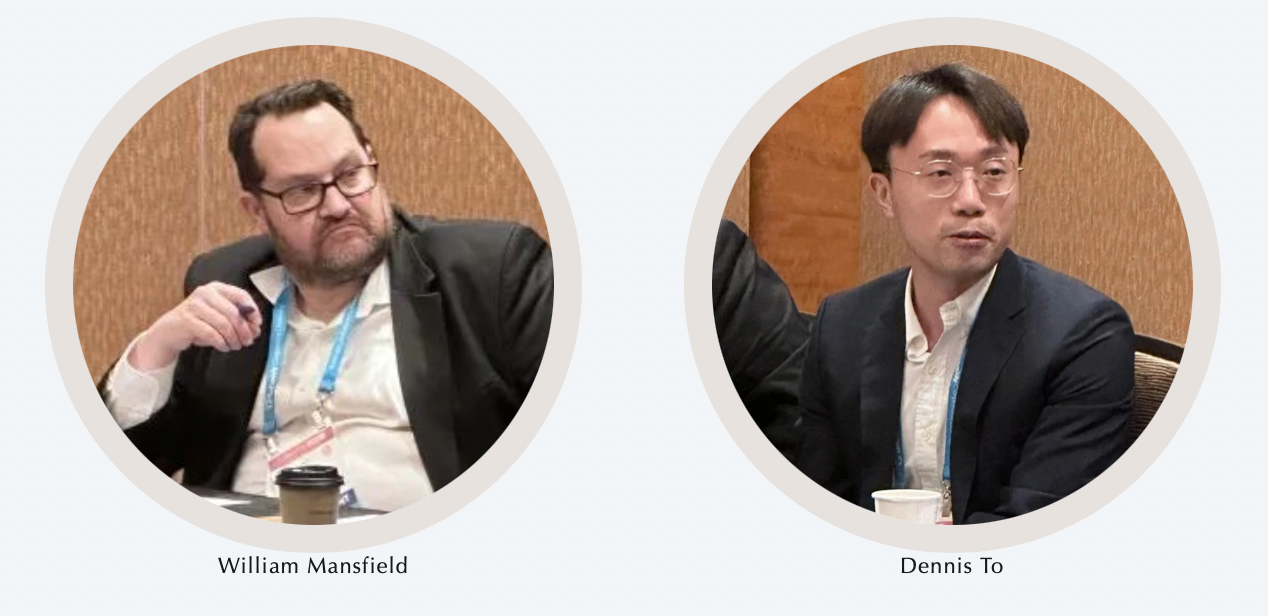 In his closing remarks, Michael stressed that better brand protection and awareness needed joint and continuous efforts from all stakeholders. He really appreciated engagement and contribution by everyone, and looked forward to more brands joining QBPC and proactively protecting their brands in China as well as the world at large. 2023 INTA President Jomarie Fredericks also commented that INTA would continue advocate for stronger enforcement provisions, more practical approach and bold actions taken by enforcement officials. INTA would continue to deepen cooperation with QBPC and work jointly for a more collaborative dialogue between the industry and enforcement authorities in China.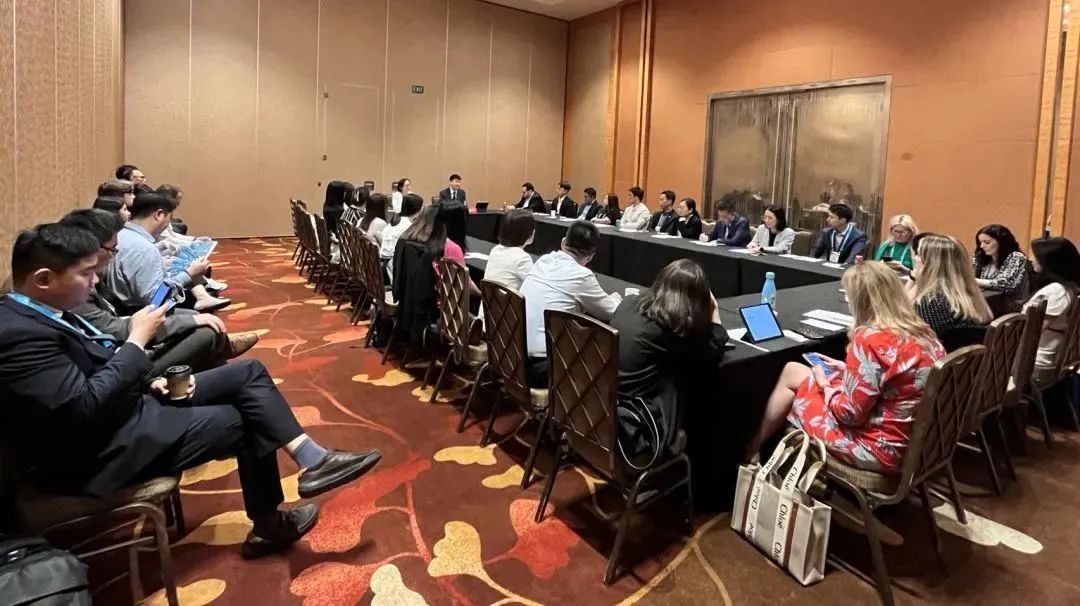 During the MOU Renewal Signing Ceremony between INTA & QBPC, Michael Ding and Jomarie Fredericks signed the 4th Cooperation Agreement for a further term of 3 years.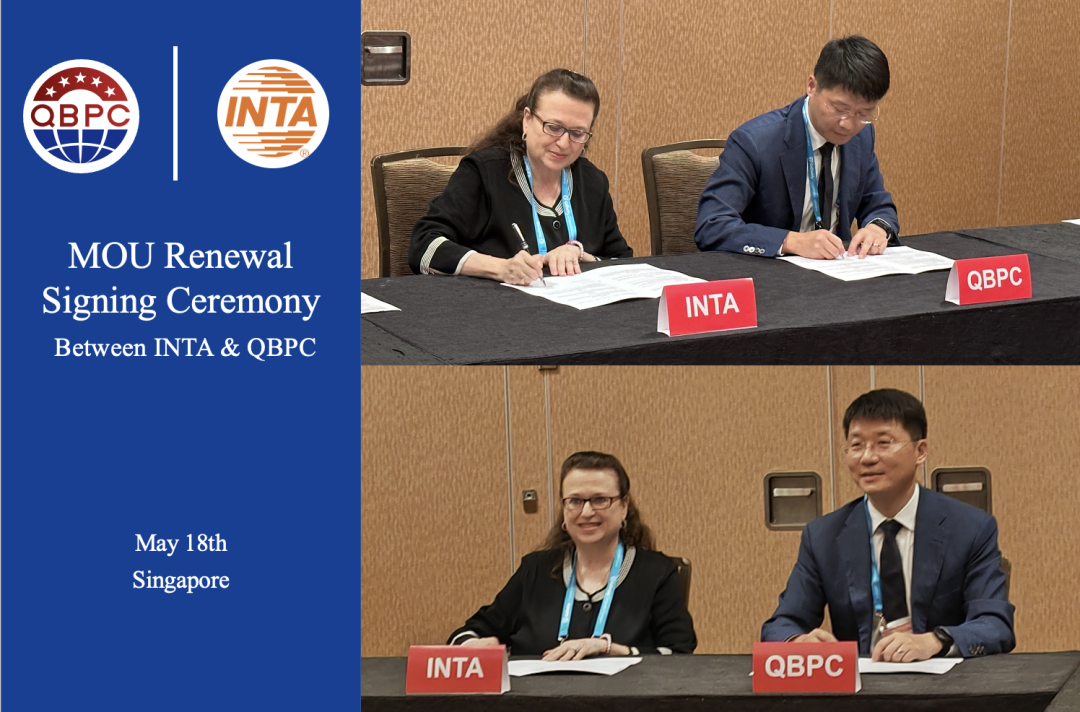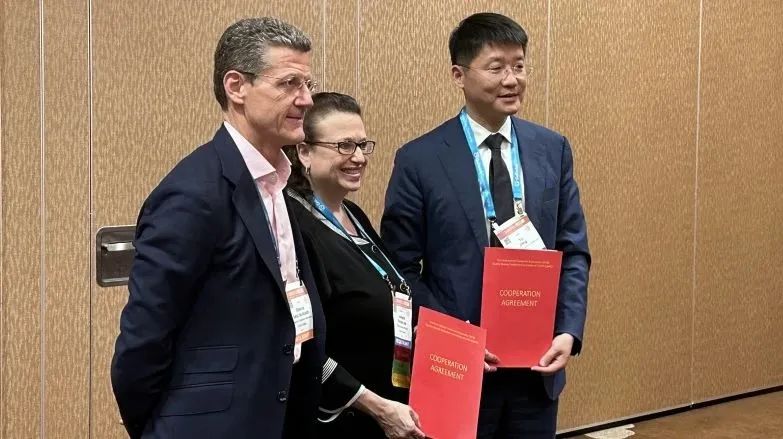 Interactions with INTA and other international organizations build the bridge to communicate the efforts that QBPC has made in China to the international IP community while bringing back constructive comments. Colleagues from member companies also visited the QBPC Booth, which was a good opportunity not only for QBPC to listen to comments and suggestions from members' headquarter representatives directly, but also for them to better understand latest status and progresses of brand protection in China. It is strategically crucial for QBPC to remain as an international communication bridge for IP-related matters between China and the rest of the world. QBPC will continue such efforts and work more closely with members and stakeholders in this regard.