Since its establishment, the Quality Brands Protection Committee of China Association of Enterprises with Foreign Investment (QBPC) Internet Committee has continuously strengthened its communication and cooperation with various e-commerce platforms and self-media social platforms. As a bridge for IPR protection between QBPC members and the platforms, the Committee has collected QBPC members' opinions and actively docked with the platforms. On November 8, the Committee held a roundtable with JD in Shanghai to discuss topics related to brand protection on platforms. Committee Chair Annick Wang hostedthe meeting participated online or offline by more than 80 representatives from 61 member companies.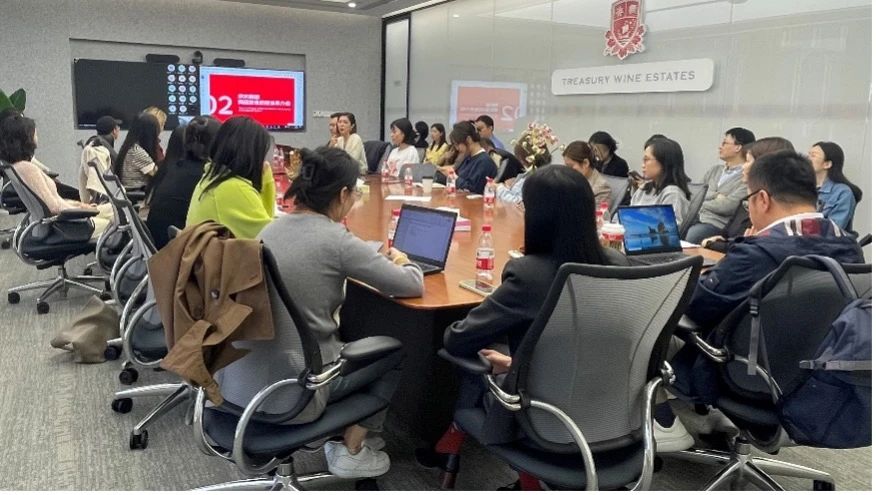 The heads of relevant departments of JD provided an update on the basic framework of the Product Safety Compliance Mechanism & IPR Protection System as well as detailed answers to the QBPC members' questions on account registration, ownership examination and verification, complaints and so on. This meeting would promote the communication between JD and QBPC members and help members to improve the efficiency of online right protection.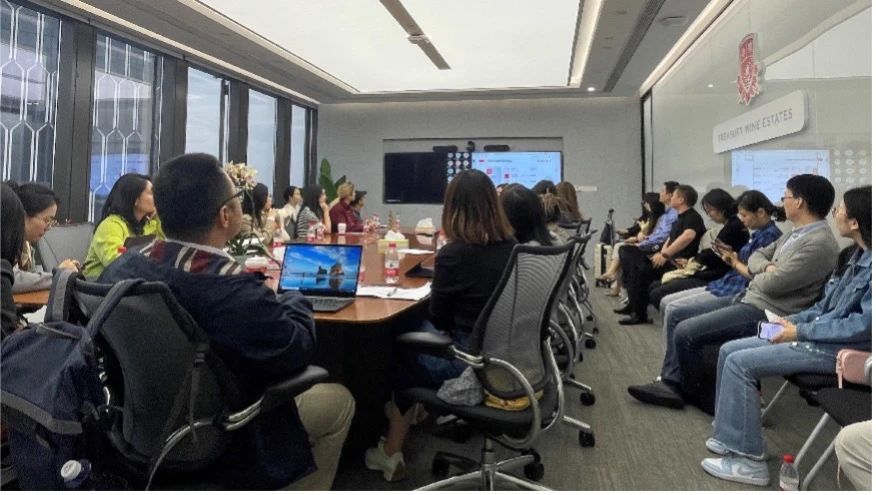 At the end of meeting, Annick Wang thanked the JD side for their corporation and the enthusiastic participation of QBPC members.